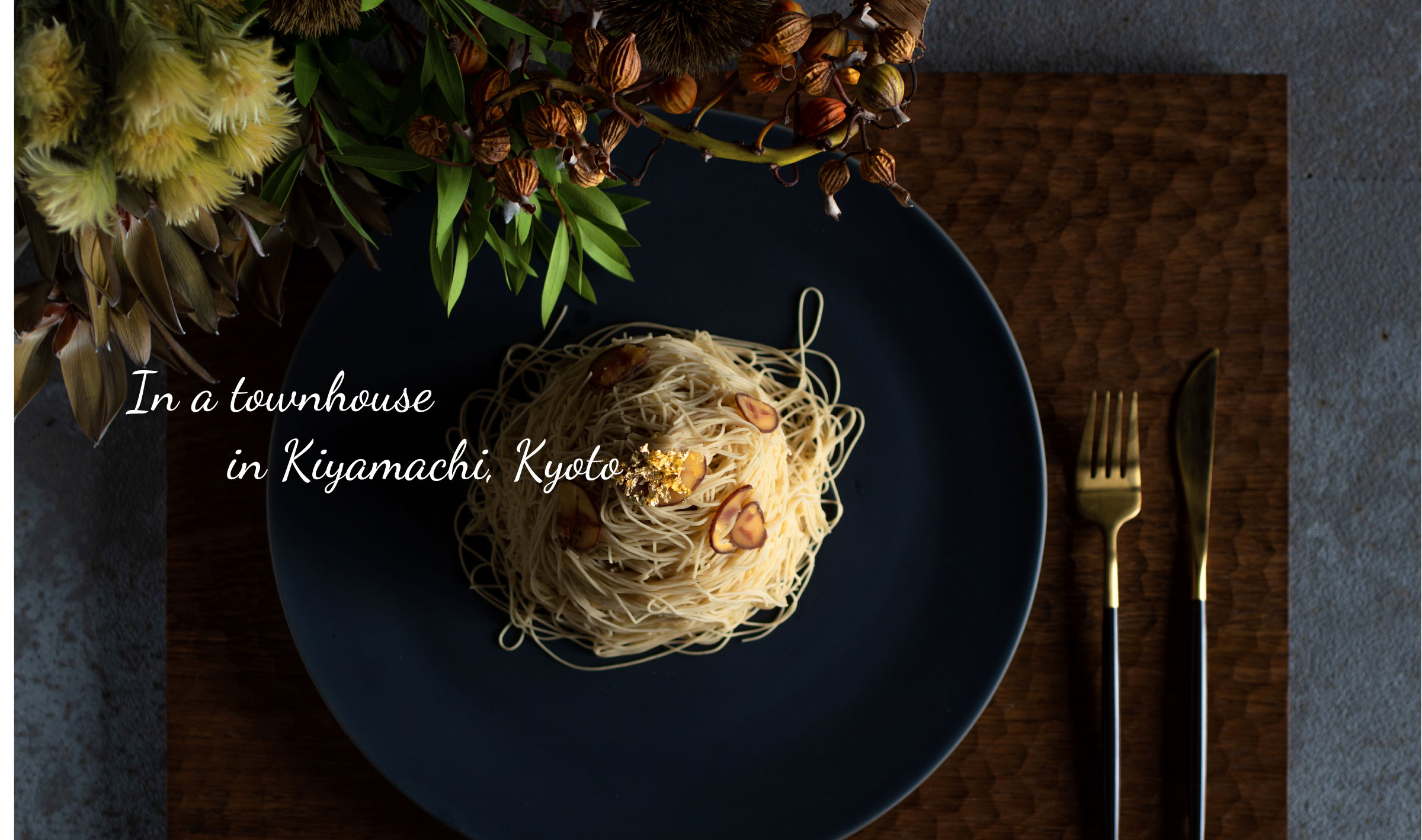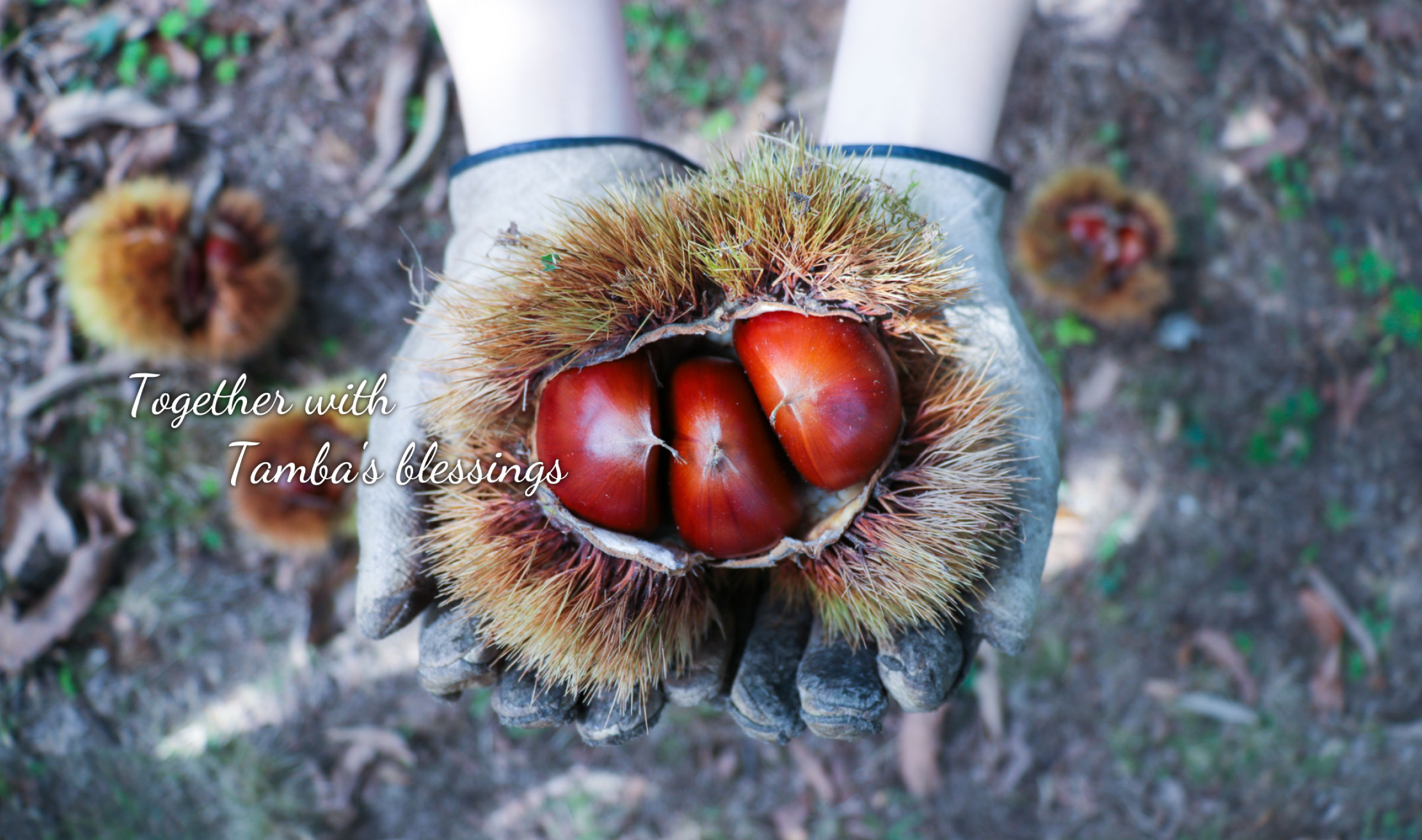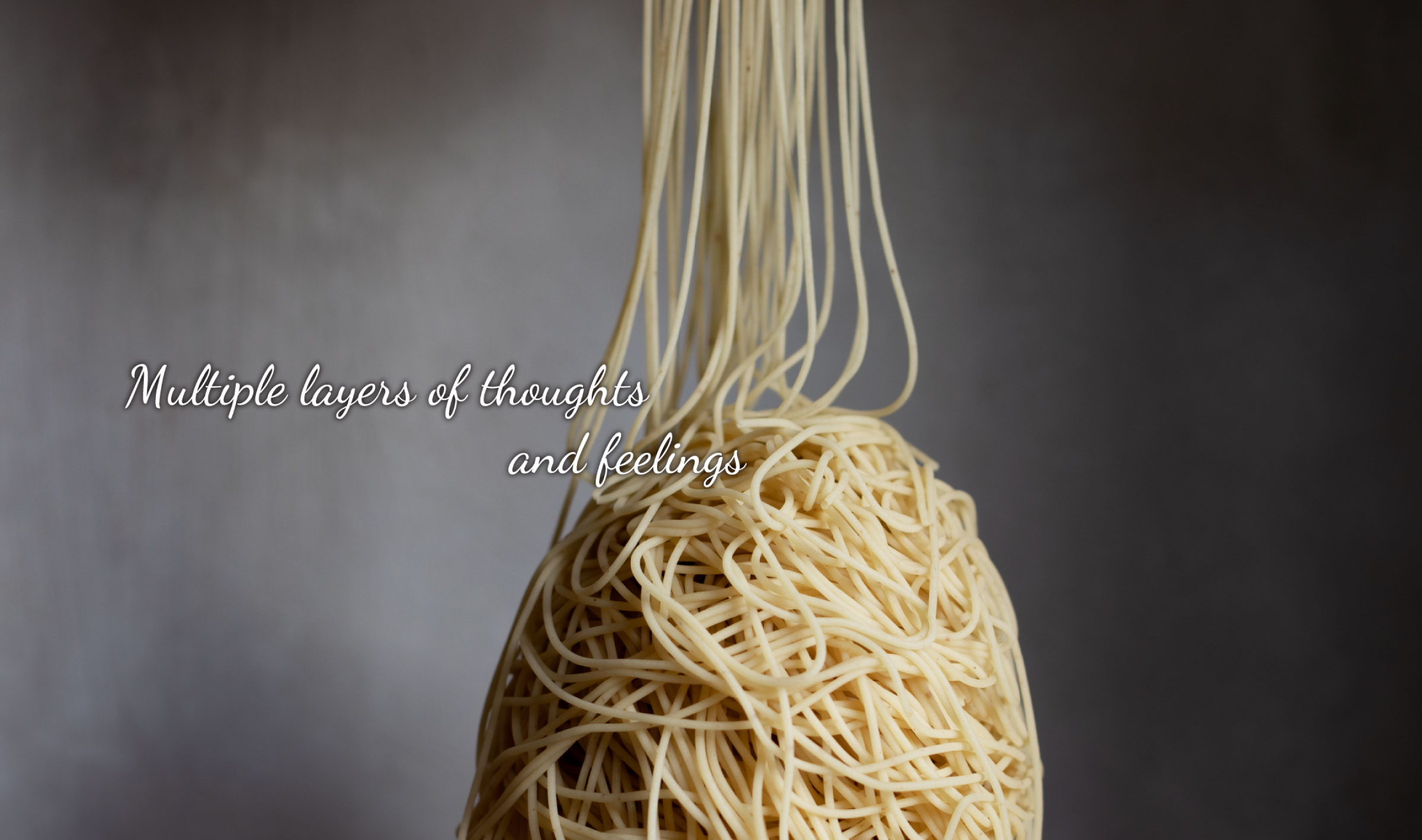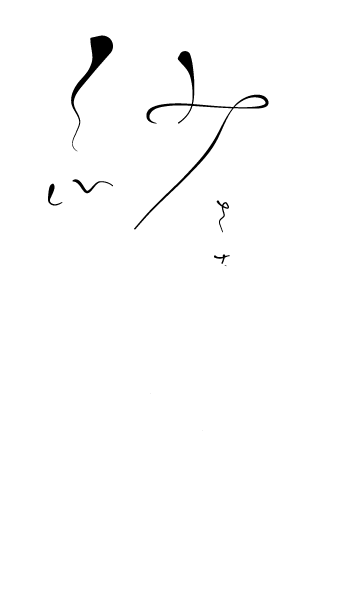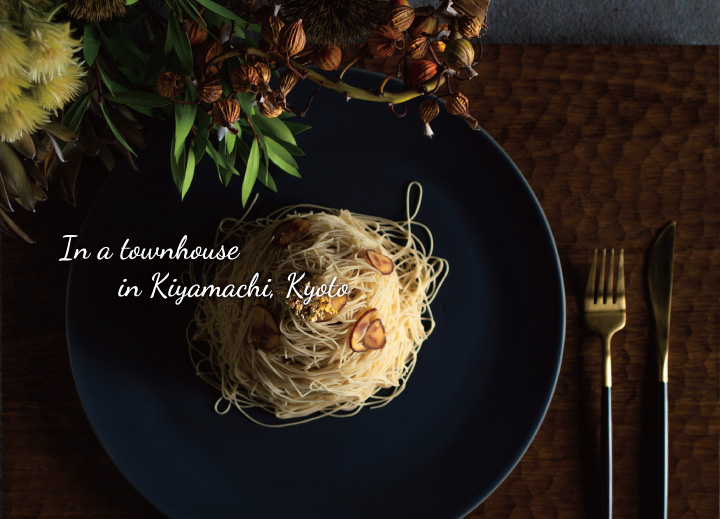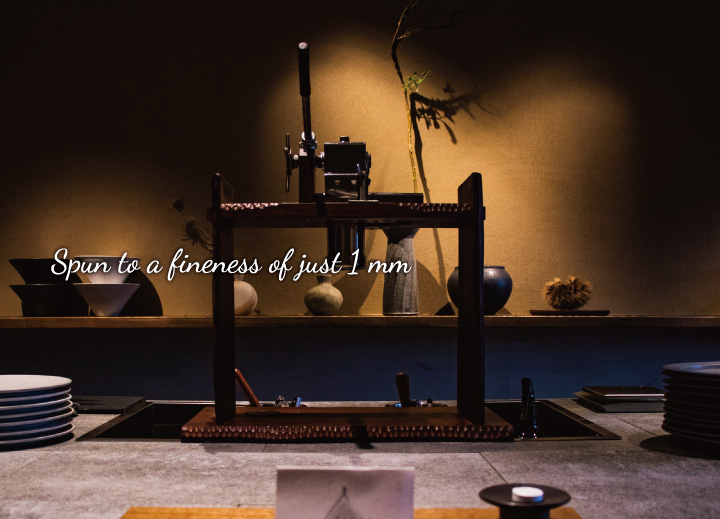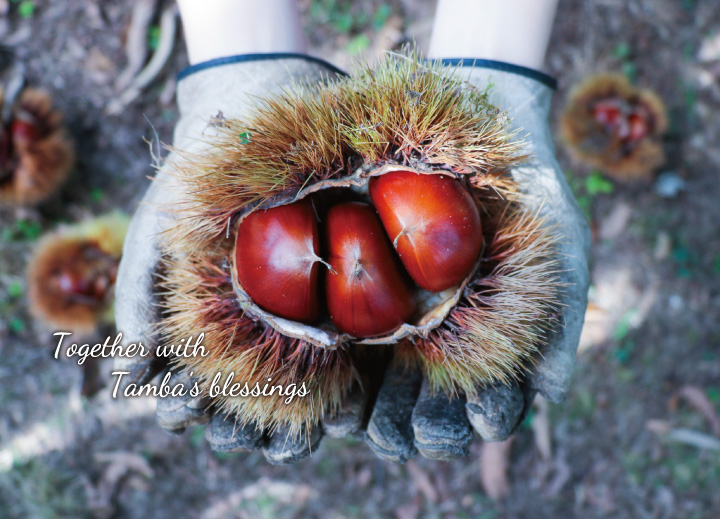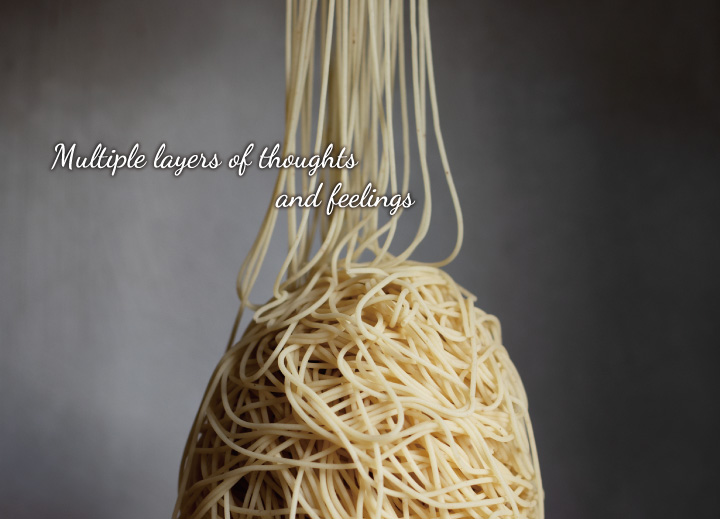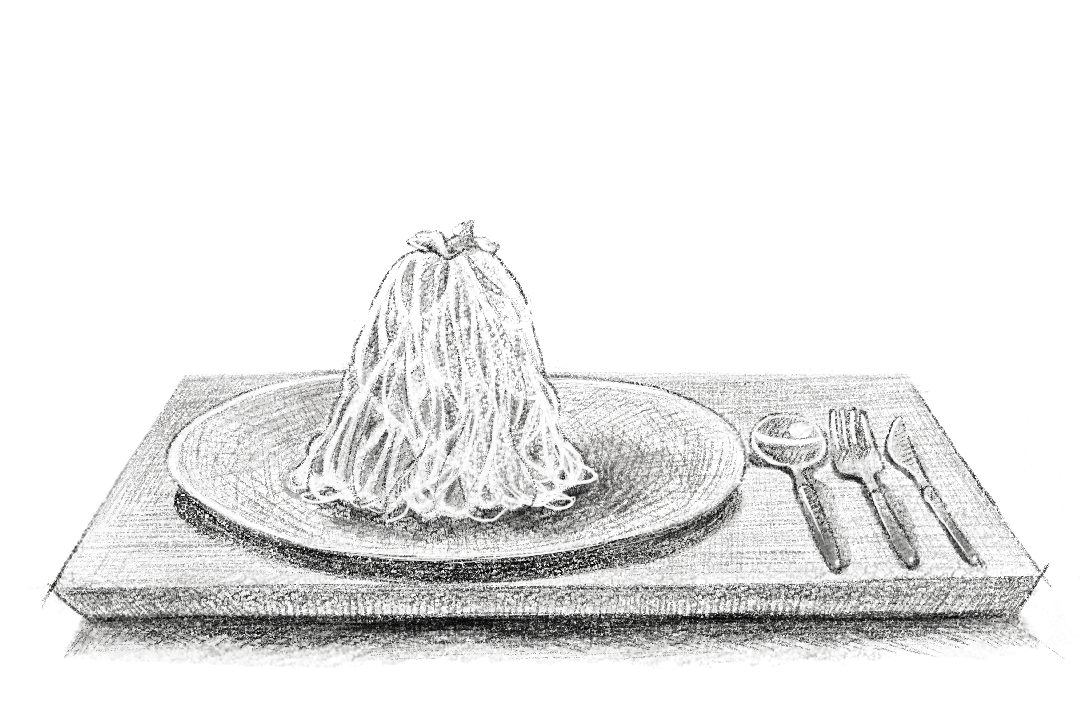 The chestnut farmers who carefully
nurture the Tamba chestnuts,
the heart
and soul of Saori's Montblanc, as if they
were their own children.
The local people who love Kiyamachi,
Kyoto. Our desire that many people
will know the wonderfulness of Tamba
chestnuts through "Kinshi Montblanc"
and other confectionary gems.
Spun one thread at a time, it is from the
thoughts of all of these people and
our hopes that the Japanese chestnut
specialty shop Saori was born.
・
・
・
・
・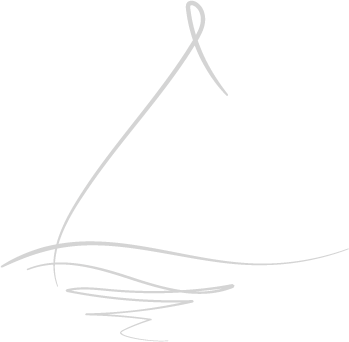 Spinning and savoring our Montblanc
while listening to the murmuring waters of the Kamo River
Saori is located in Kiyamachi, Kyoto's traditional
townhouse district. With the murmuring of the Kamo River
flowing by your side, you can enjoy
a lovely time while
appreciating the atmosphere of Kyoto's historic townscape.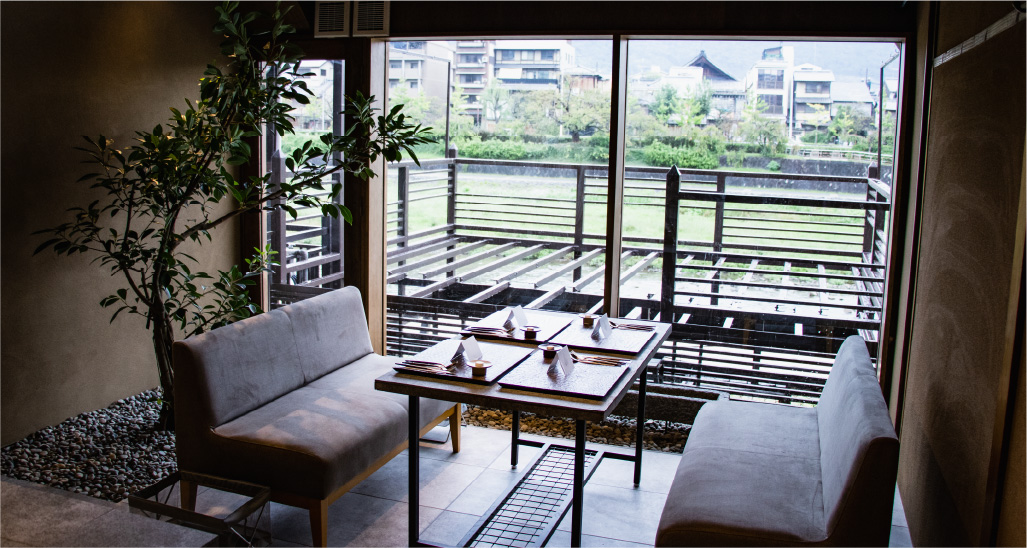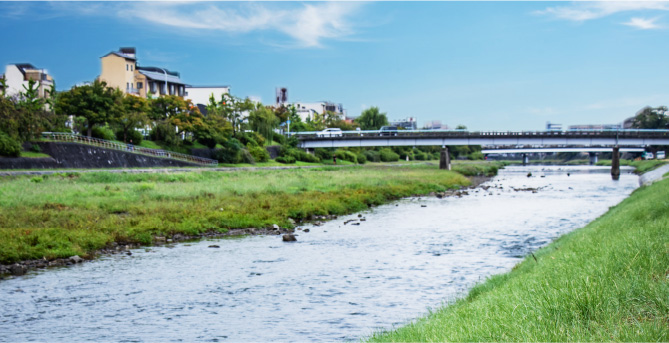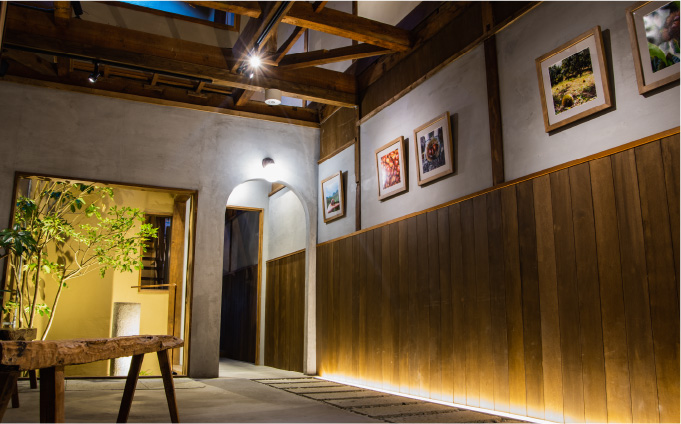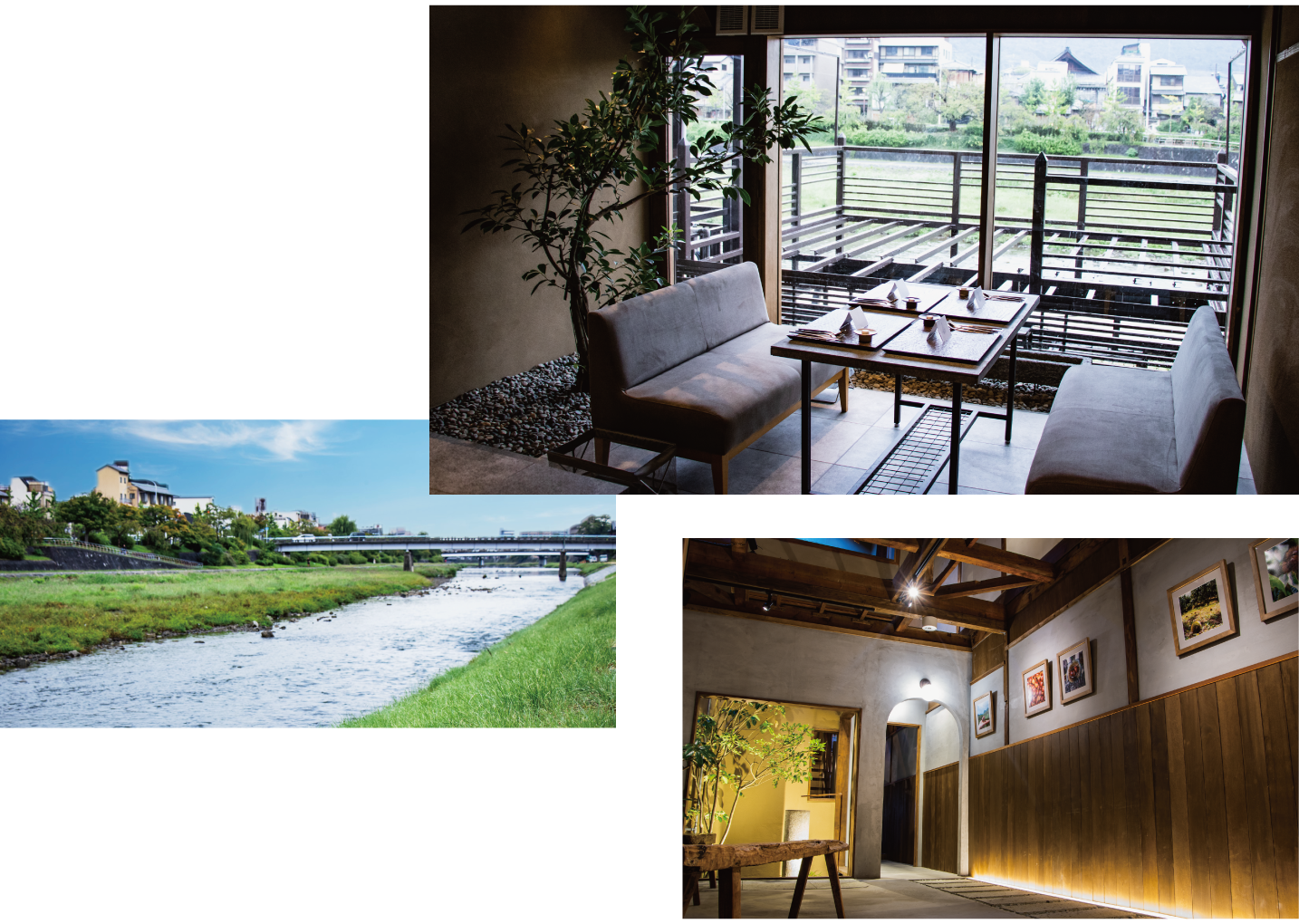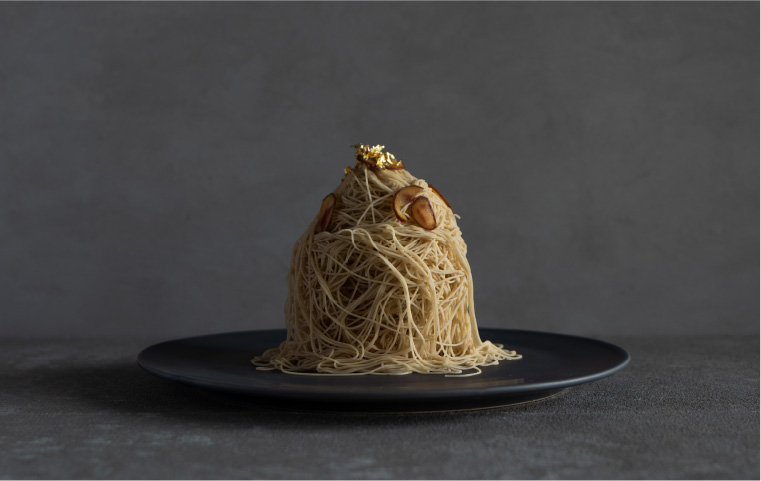 Kinshi Montblanc "Sha"
Made with the highest quality Tamba Chestnuts.
To ensure that you can fully enjoy the original
flavor of chestnuts,the sweetness of the sugar is
kept to a minimum to enhance the fine and
mellow taste.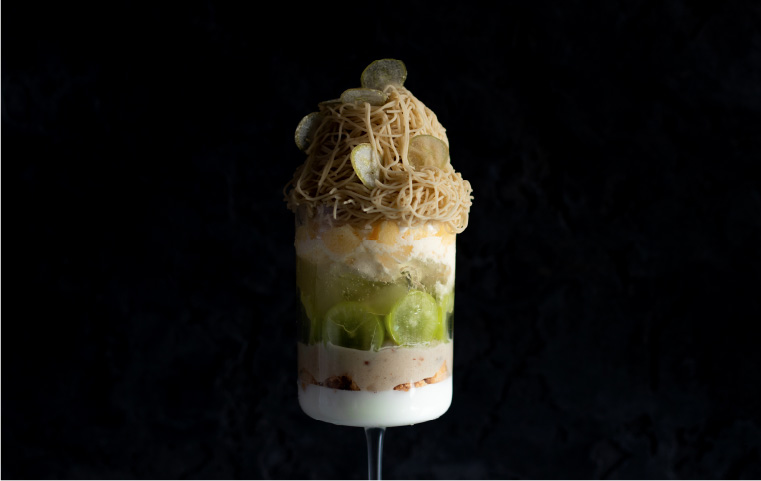 Japanese Chestnut and
Seasonal Fruit Parfait
We have carefully selected domestically-produced
seasonal fruits that enhance the flavor of the chestnuts
with their acidity, sweetness, and aroma.
You will enjoy this luxurious combination.
※Selection of fruits changes according to the season.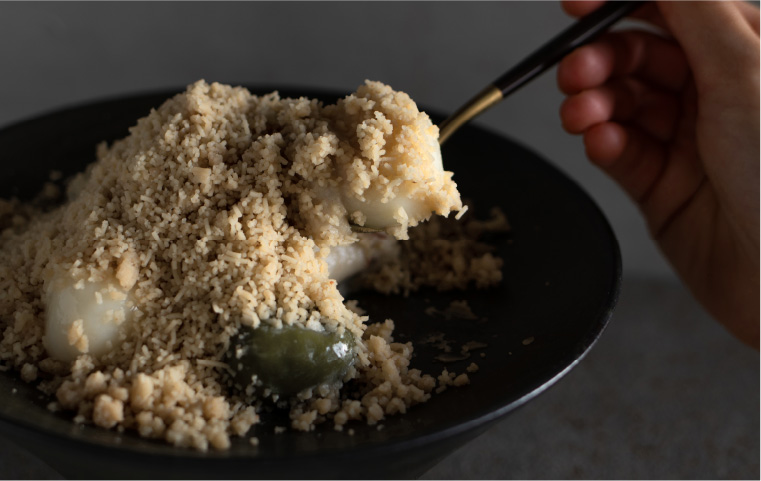 Chestnut Flour Mochi
Prepared fresh at the counter, Saori's original
chestnut flour mochi is a marriage of boiled, plump and
hot shiratama rice balls topped with rich Japanese
chestnut cream and a mound of chestnut flour.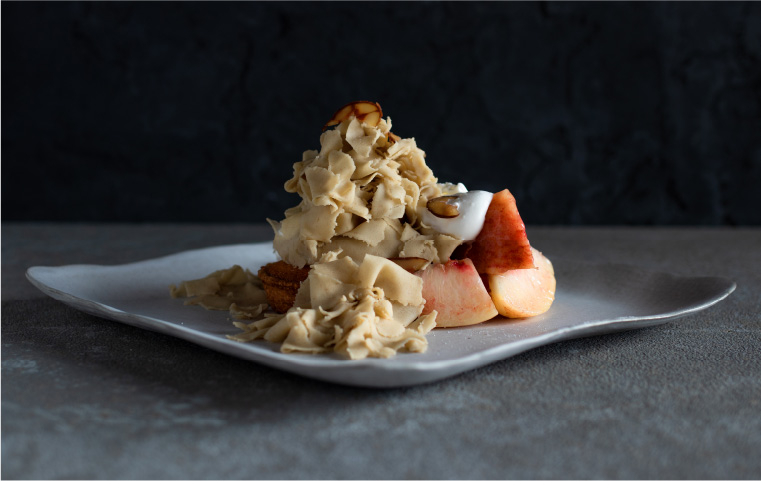 Japanese Chestnut and
Seasonal Fruit Tart
The delicate Japanese chestnut cream,
like flower petals on our homemade tart,
enhances the aroma of the chestnuts.
Served with fresh fruit.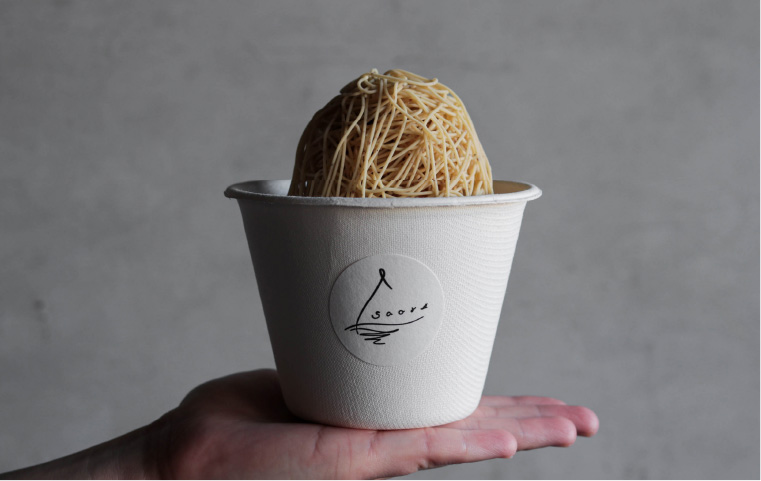 TAKEOUT MENU
1mm Japanese chestnut
Montblanc soft serve - Aya
Our famous Kinshi Montblanc is combined with a
homemade blend of soft serve ice cream, crispy meringue,
and delicate streusel, resulting in a smooth palate and
multi-faceted textures.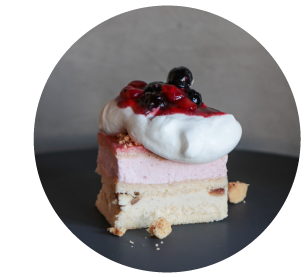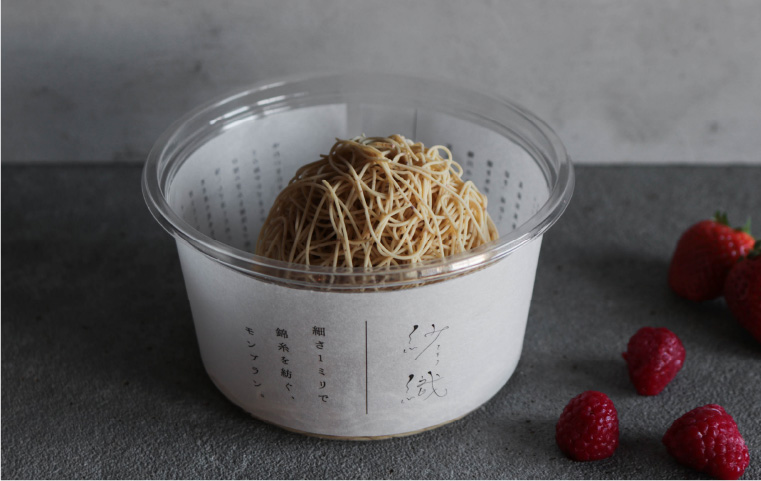 TAKEOUT MENU
Japanese chestnut and
raspberry Kinshi brocade Montblanc cake
A marriage of Japanese chestnut mousse covered with
Japanese chestnut paste produced in Ebino,
Miyazaki Prefecture, and sweet and tart raspberry mousse.
※The items in the photo are examples only,
and will change depending on the season.